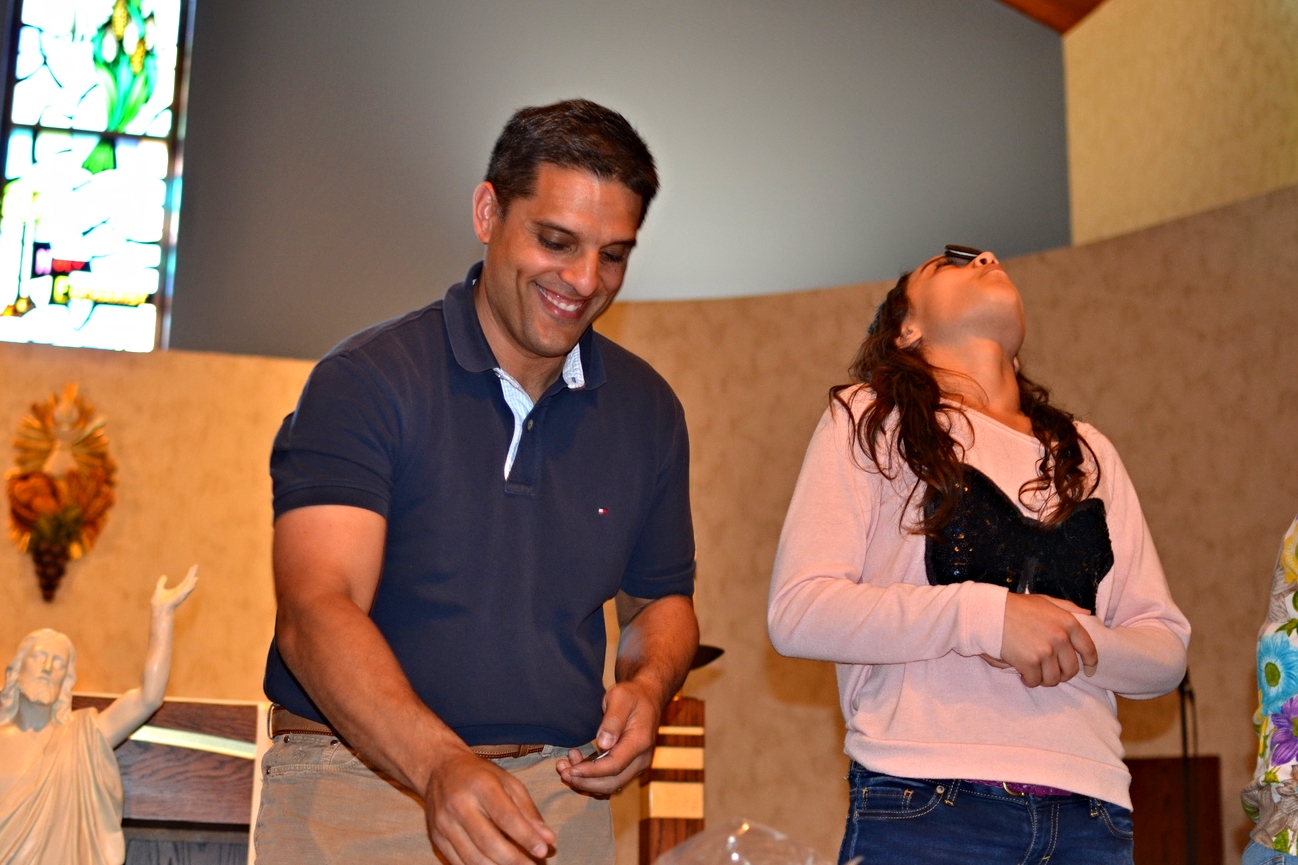 Ministering to the Entire Family
In a day and age where various forces pull the family in so many different directions, it is increasingly important to bring the entire family together to laugh, pray and experience God's blessings.
2Tim4 Ministries has created several Family retreats designed to cater to family members of all ages, provide an experience of the Holy Spirit and grow in faith together. Family Retreats are tailored to your group's needs and can be anywhere from a day long to spanning an entire weekend.
A typical Family Retreat can include:
Fun family games
Interactive skits/sketches
Upbeat praise music
Engaging talks and presentations
Small discussion groups
Prayer experiences