Parish Missions that engage the entire family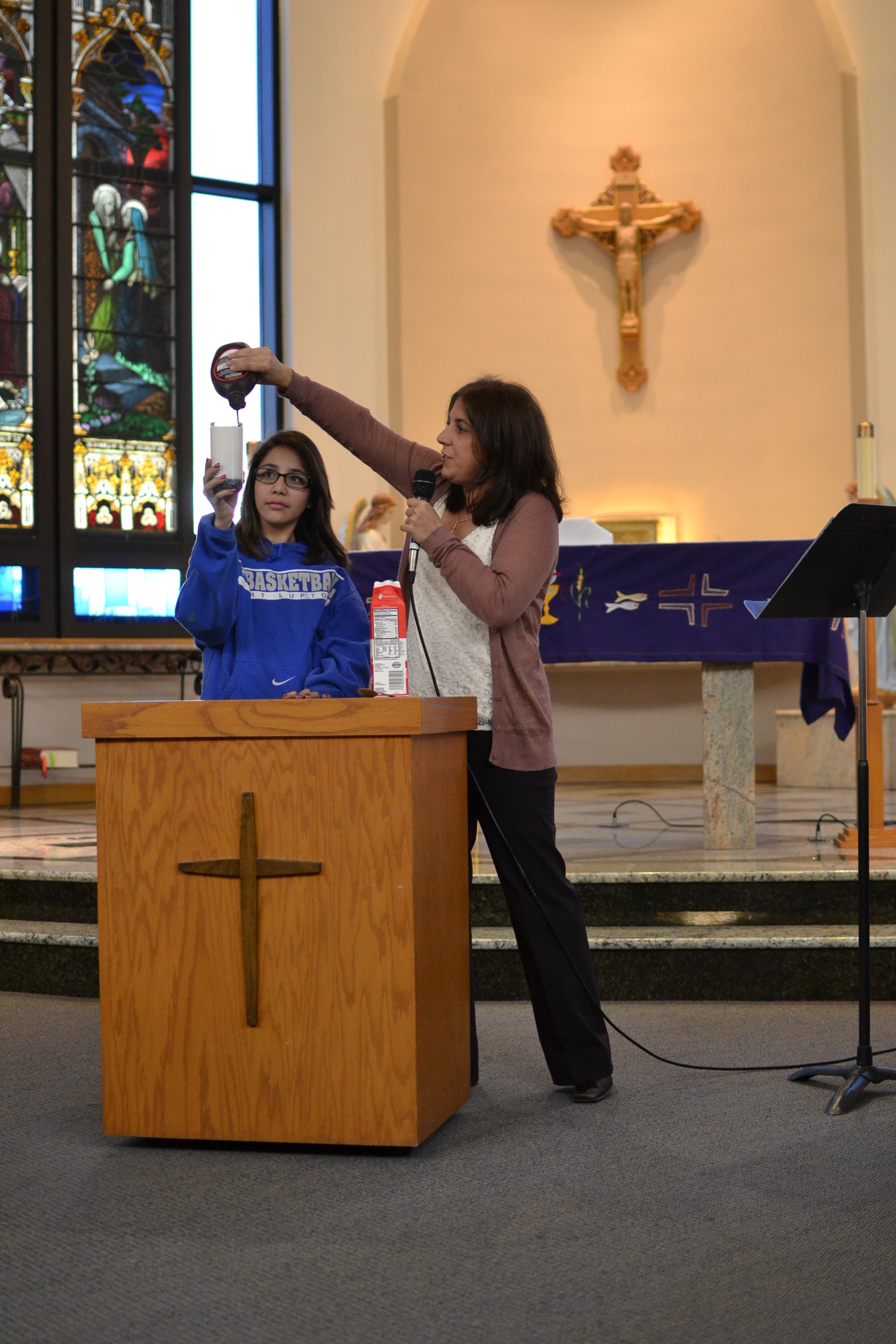 What's It All About?
Our "Fire It Up" Parish Mission is a refreshing, new take on a traditional parish mission using new methods and expressions to reach disengaged Catholics. "Fire It Up" introduces participants to a life lived in the power of the Holy Spirit by leading them to seek the Lord more deeply and experience the love of God in a personal way.
Carefully planned with a heart toward the new evangelization, 2Tim4 Ministries will help you attract hundreds of people of all ages to attend a powerful, transforming mission.
What Makes Our Mission Unique?
The ability to attract and engage a multigenerational audience
Uplifting, dynamic music
Inspiring and engaging talks
Entertaining illustrations for all ages
Powerful prayer experiences
Use of multimedia
Incorporates the sacraments and sacramentals in a unique way
Can be done as a 4-5 day mission or a day and a half parish retreat
Successful marketing plan to reach disengaged Catholics and young families
Professional PDFs of flyers, posters and banners tailored to your event